How to Create an Online Store with AI
Creating an Online Store with AI
Hello, all you ambitious entrepreneurs! Are you ready to try the AI technology that will transform your ideas into an online business reality? Then look no further because we have the perfect solution for you!
In today's blog post, we will guide you through the seamless process of utilizing Hocoos AI to enter the eCommerce world by creating your very own store online.
Hocoos builder effortlessly constructs your Store using the incredible capabilities of artificial intelligence. So, take a moment to get comfortable, and let's embark on the exciting journey of creating your very own AI-powered eCommerce store!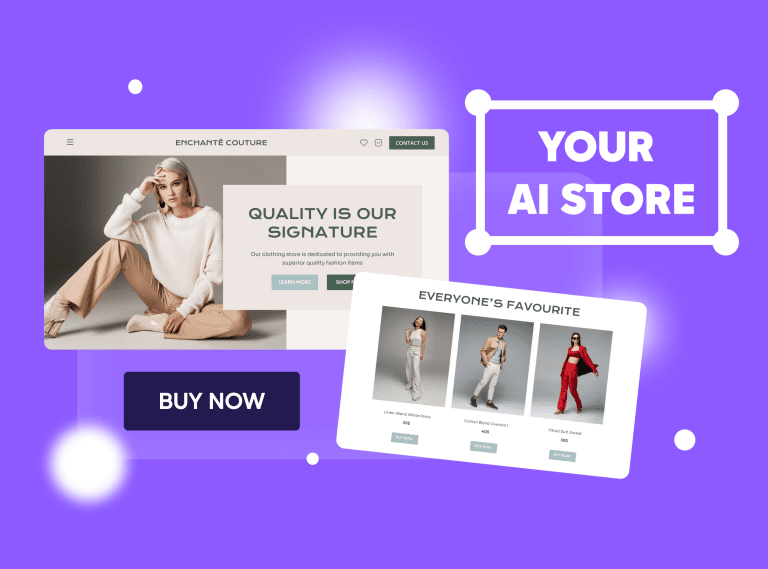 But what is an AI Online Store?
AI built stores are basically websites built with artificial intelligence to provide all the functionality of an eCommerce business site. Traditional website development can be time-consuming, expensive, and overly technical, making it a challenge for most people to open up a store for online shoppers.
But here's the good news: with AI-powered website builders (like us here at Hocoos) you don't need any technical experience to create a professional-looking eCommerce website or Store. Gone are the days when building a website would cost a fortune and take forever. Now, thanks to AI, you can have your own Store up and running in just a few minutes, and it won't cost you a dime.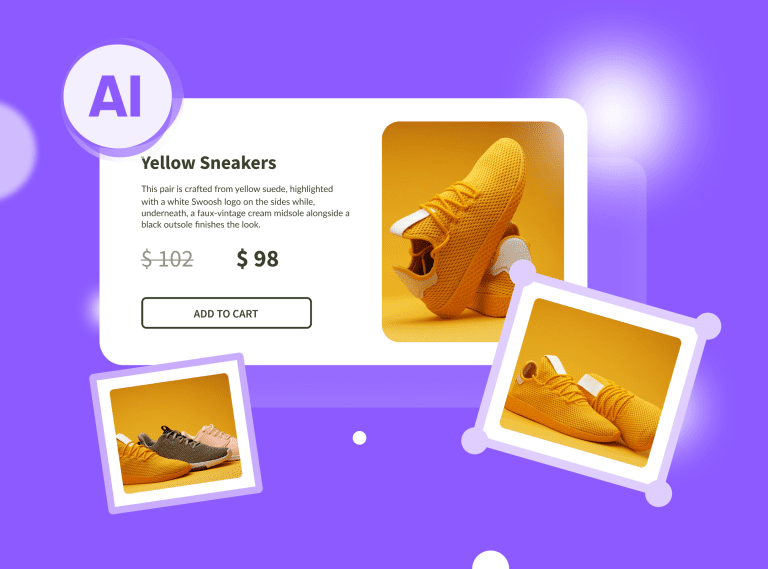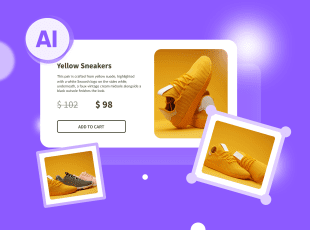 Understanding the AI Store creation process
Imagine having your own team of tech-savvy and design-minded experts, ready and waiting to bring your eCommerce store to life. That's the power behind building a store online with AI—a brilliant blend of human ingenuity and artificial intelligence working together.
Hocoos is streamlining the eCommerce industry, making creating impressive AI-built stores a breeze. It's so easy. Literally, anyone can create and open a store online in minutes with AI. So, let's dive in and learn how AI-powered builders are changing the game for wannabe eCommerce online retailers everywhere.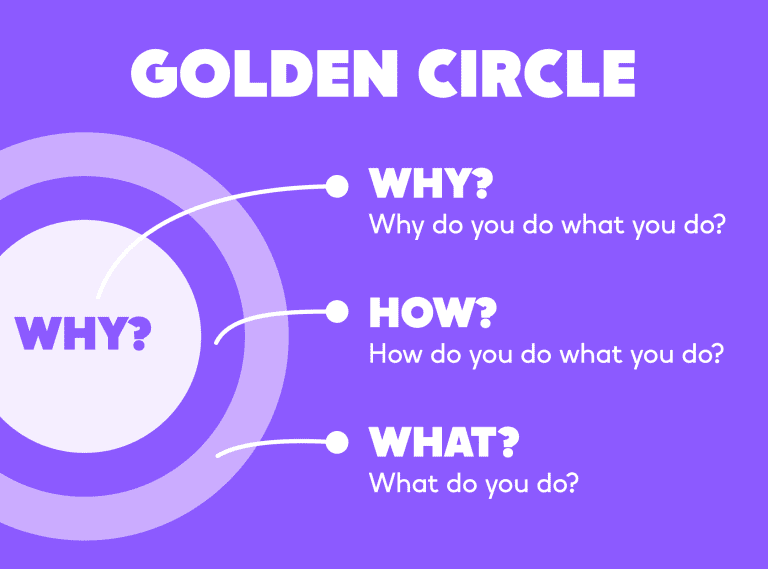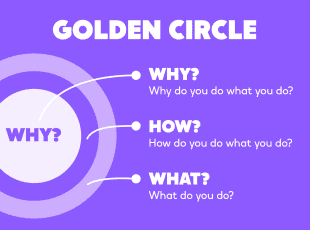 Step 1: Define your Store's purpose and goals
Luckily for you, you've already taken the first step. By deciding you want to open a store online, you've already defined your website's purpose and goal: to sell products and services. 
Still, you may want to include other features to your Store; for example, you might want to add an about us section to introduce yourself to customers or a blog page to tell them about your latest products & services. 
By being sure about the extra features you want your Store to have, you'll have a more efficient sales process and be able to make better decisions throughout the process. It saves you time and effort because you'll focus on what matters for your specific goals.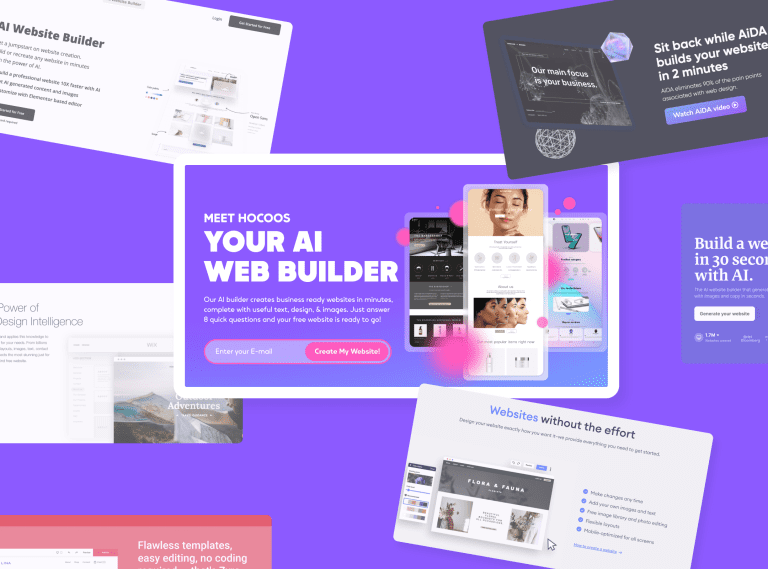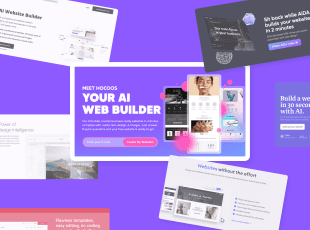 Step 2: Choose an AI website builder
Now that you know the type of Store you want, it's time to pick an AI website-building platform. But with so many options out there, it can be tough to find the perfect one.
Beware of website builders that claim to be AI-driven but end up churning out cookie-cutter stores with generic templates and meaningless text. Instead, go for an AI builder that collaborates with you, understands your various business processes, and creates a unique website and Store tailored to your needs.
Look for an AI website builder that offers all the essential tools to make your Store shine. From custom domains and reliable web hosting to blogs, booking systems, eCommerce sites, and more. You'll want features like AI content generation, secure online payments, and seamless marketing integrations to give your Store an edge.
And if you haven't heard of it yet, let me introduce you to Hocoos AI Builder. It's the real deal that can whip up your perfect Store in just a few clicks.
Step 3: Create your AI Store with Hocoos
If you've already clicked the link above, you know how effortlessly you can create a store with Hocoos. But if you still need some convincing, you've come to the right place.
Let us show you just how quick and easy it is to build an eCommerce site with the AI tools available here at Hocoos.
Here's what you need to do:
1. Head over to Hocoos.com, enter your email, and click "Create My Website.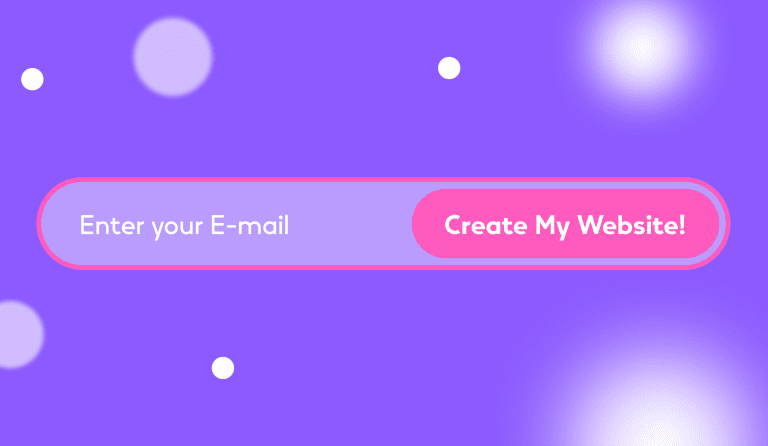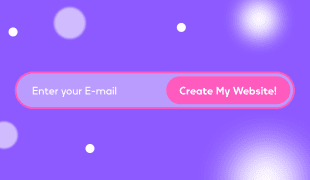 2. Our AI wizard will guide you through eight simple questions about your business. These questions cover important aspects like your business location, website goals, and unique features.
The first question will ask you to select the category that best describes your website's purpose. Just click the "Store" option and proceed with the wizard setup.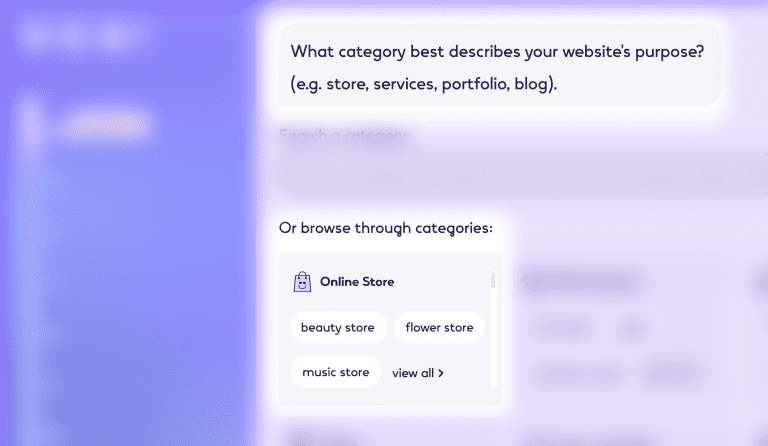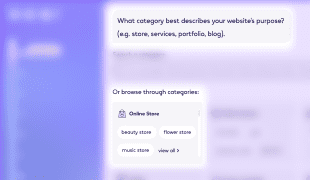 3. Using your answers, our wizard will generate a fully equipped website and Store in literal seconds.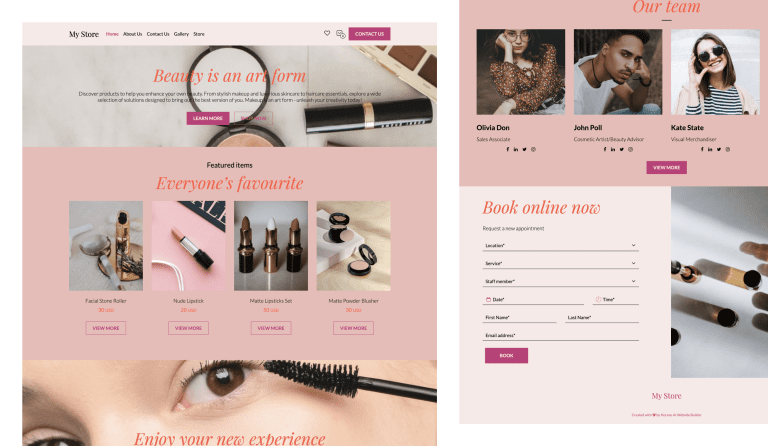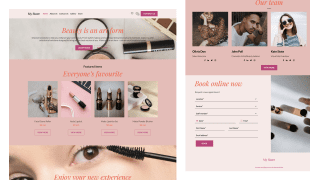 But what if you've already built a website with Hocoos and now realize you want to add a store? Don't worry! Our super simple Hocoos editor is here to save the day.
Step 4: Add a Store to your AI Website
Expanding your Hocoos website with a store is a breeze using our user-friendly desktop editor. With just a few simple steps, you can seamlessly integrate a store and personalize its appearance to reflect your unique style.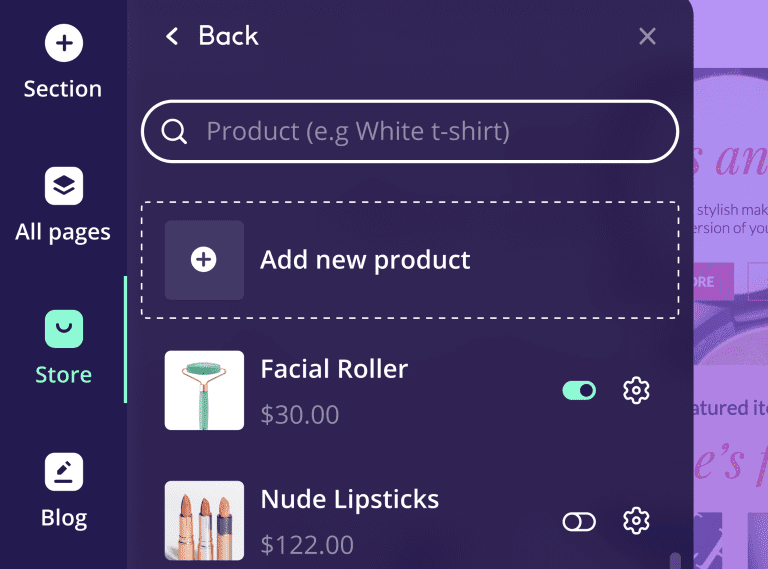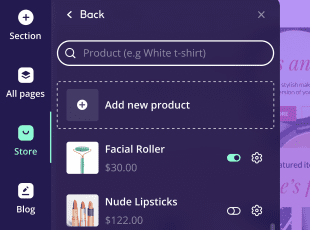 To begin, access the Hocoos editor and navigate to the side menu. Next, select Pages and then choose Store. Finally, click on Activate Store App. This action instantly adds store functionality to your website.
Now you can fill your Store with products and services, creating collections to organize your products effectively. Design your shopping cart and purchase confirmation pages for a seamless customer shopping experience throughout. Choose which currency you want your eCommerce platforms to accept, and quickly connect payment methods, such as Stripe or Paypal, for smooth and secure transactions.
With Hocoos, the process of incorporating a store into your existing website is straightforward and customizable, giving you the power to create an engaging and functional shopping experience for your customers.
This trend toward IoT is even seeing physical places like homes, offices, and whole cities becoming increasingly connected "smart spaces" with tech like infrastructure sensors and management systems. 
REMEMBER: You can only benefit from the full functionality of our Store widget by signing up for a Hocoos Premium Account. Get access to every Hocoos feature for just $15 a month, or sign up for a year to receive a free two months and a custom domain name for your Store..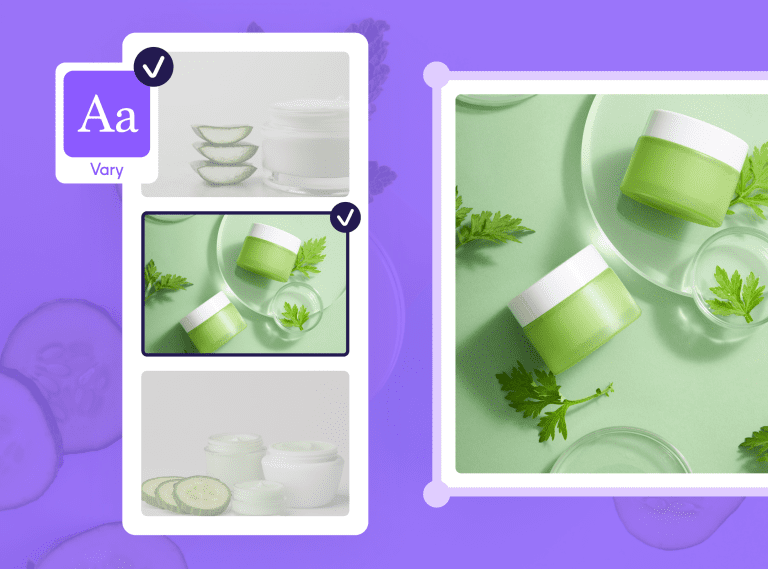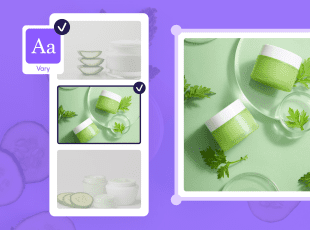 Step 5: Customize Content & Features
Once your Store is activated, you have complete control over its visual design and layout. Use the editor to add those perfect finishing touches and align the Store with your brand's aesthetic.
To customize any widget on your website, including your Store, simply click on the design icon within the Hocoos editor. This opens up a world of customization options. You can change or create color palettes, select different fonts to make your text stand out, and even add a stylish touch by blurring background images.
Feeling creative? You have the freedom to manually adjust the design of various website widgets to suit your style. Need inspiration? Our AI can generate fresh designs for you, acting as a helpful design assistant whenever you need it.
With Hocoos AI, editing your website and Store is a breeze. Make it uniquely yours, and witness your personal touch bring it to life.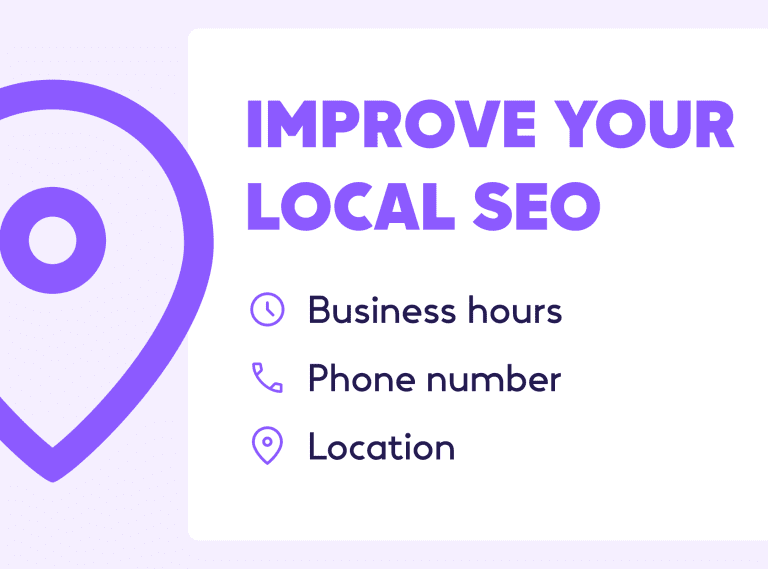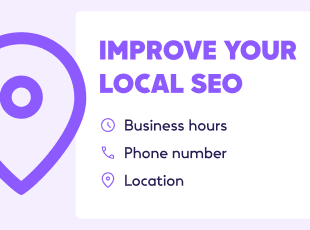 Step 6: Optimize for SEO
Search Engine Optimization (SEO) is vital for enhancing the visibility of your AI website & Store on search engines. At Hocoos, our AI wizard is constantly studying up on how to incorporate the latest SEO practices, guaranteeing that your website is easily found.
To optimize your Store further, navigate to the SEO section in your Hocoos Dashboard under the Marketing category. Here, you'll find a range of tools to assist you in optimizing your AI store.
You can effortlessly add or edit keywords, URLs, meta tags, and descriptions, all of which contribute to improving your website's search engine performance.
Benefits of Building a Store with AI
Whether you're a solopreneur, a startup, or an established company, Hocoos AI has got you covered.
If you're still not convinced about the benefits, let's take a look at these incredible advantages of building your store and website with Hocoos AI.
Time and cost efficiency:
Building an AI store with Hocoos saves you time and money compared to traditional methods. With Hocoos, you can create and host a basic store in minutes for minimal cost, eliminating hefty expenses and saving you valuable time.
User-friendly interface:
Hocoos AI provides an intuitive interface and drag-and-drop functionality, making store creation accessible to everyone. Say goodbye to the complexity of coding and embrace the simplicity of building your online Store
Professional design:
With the power of AI design tools, you can effortlessly create visually appealing and modern online stores, even without design skills. Let your imagination guide you, and Hocoos AI will bring your vision to life.
Responsive and mobile-friendly:
Your AI store built with Hocoos will look stunning on any device. All Hocoos websites are designed to be responsive, ensuring a seamless user experience across various screen sizes.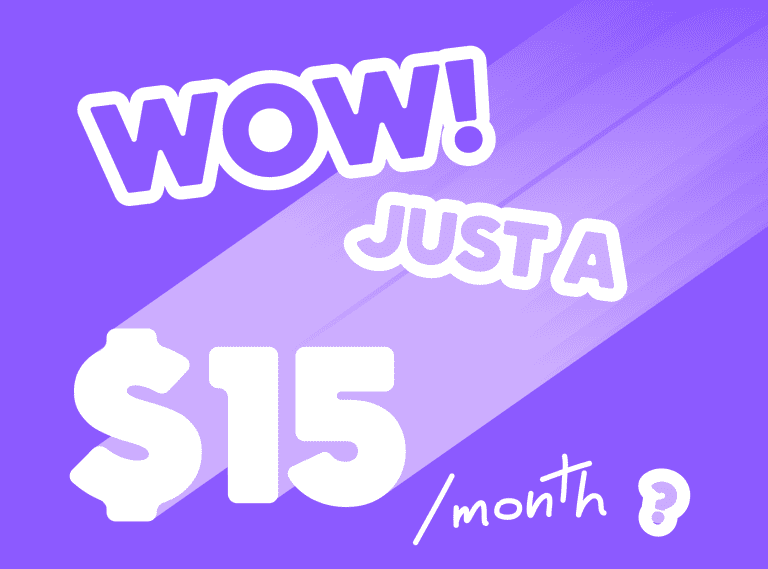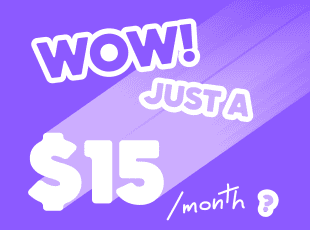 Feature-filled:
While you can create and host your Hocoos AI store for free, we also offer a Premium Account packed with essential tools. For a flat monthly fee of $15, you gain access to our Premium Features, including online payments, marketing integrations, AI content generation, email marketing, and much more.
Hungry for more? Opt for an annual Premium Account, and Hocoos will reward you with two months free and your very own custom domain name.
It's like magic for your Store. So, what have you got to lose? Head to Hocoos and create your eCommerce store with AI in minutes.
---
FAQs
Can I customize the design of my AI store?
Yes, with an AI technology like the Hocoos website builder, you have complete control over the visual design and layout of your eCommerce Stores, creating amazing customer interactions.
Is search engine optimization (SEO) included with Hocoos AI Stores?
Yes, Hocoos AI software incorporates the latest SEO practices. The Hocoos Dashboard has SEO tools under the Marketing category, allowing you to optimize your Store by adding or editing keywords, URLs, meta tags, and descriptions.
Can I accept online payments on my AI-powered Store?
Yes, Hocoos AI Builder offers secure online payment integration options for your eCommerce websites. You can quickly connect popular payment methods such as Stripe or Paypal, enabling smooth and secure transactions for your eCommerce businesses and customers.
What additional features are available for my AI-powered Store?
Hocoos offers additional features through their Premium Account. You can access tools such as marketing integrations, AI content generation, email marketing, and even get your custom domain name for the Store.

Can I change my existing Hocoos website to a store?
You can easily use our AI technology and super simple editor to add a customizable store widget to your existing Hocoos AI website.
FOLLOW us
and find the tips and tricks you need to succeed.