7 Tips for Building a Better Business
---
So you've got a great idea for a business or side hustle. Perhaps you have already started selling products or services. Maybe you've been doing this for a long time. Whatever the case, good for you!
However, every business (from start-up to well established) eventually faces the same challenges; finding the right strategies to advertise, market, and promote your business, especially in today's modern and fast-paced markets. 
With so many customers using the internet as their first (and final) method of searching for products and services, even local businesses with a small operating area can benefit massively from promoting themselves online.
---
Here we share 7 quick ways to Build a Better Business in the 21st Century.
1. Meet Potential Customers On Their Turf.
Marketing Rule #1: Know who your customers are and where they can be found. For example, you're unlikely to sell products aimed at the elderly by advertising outside your local college. Begin by putting yourself in your ideal customer's shoes to help you learn who they are. 
Once you have a buyer persona, use it to work out where to find these people and focus your efforts there!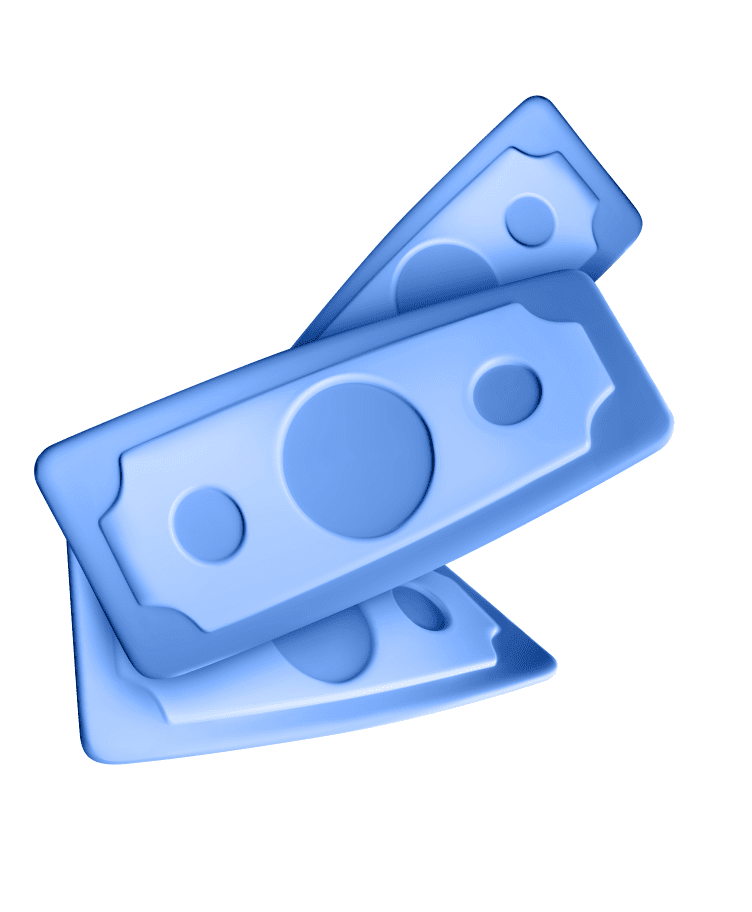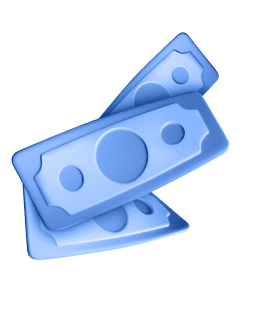 2. Keep A Little Cash Aside For Advertising. 
Setting aside monthly or quarterly advertising money helps you keep within your budget. It makes sure you have the necessary resources to experiment with different ad-based growth strategies. 
It's the perfect way to analyze your marketing efforts, stay organized, and reflect on what worked, what didn't, and why.
3. Get Yourself Online. 
Once a novelty, then a luxury, having an online presence has become a neccesity for any business looking to grow. Remember back when we said you should meet your customers where they are? 
Well, they are basically all online. Your audience may visit different online spaces when looking to find solutions that fit their needs, so target online platforms that offer business recommendations. 
Being online also has a passive benefit. Using an AI website builder like Hocoos means you can make a free website in minutes. The AI also helps create custom content so you can be sure that people looking for a product or service like yours will find your website and contact information. 
4. Target Your Promotions.
Don't waste time, money, and effort promoting your business to a broad audience that may not be interested in what you have to offer. Instead, target your advertising to make sure the right people are seeing your product. 
Your online presence can be a powerful weapon in this battle because web-based advertising platforms give options for your ads to target specific demographics. This can be according to age, gender, and even their interests. 
Now that's efficient marketing.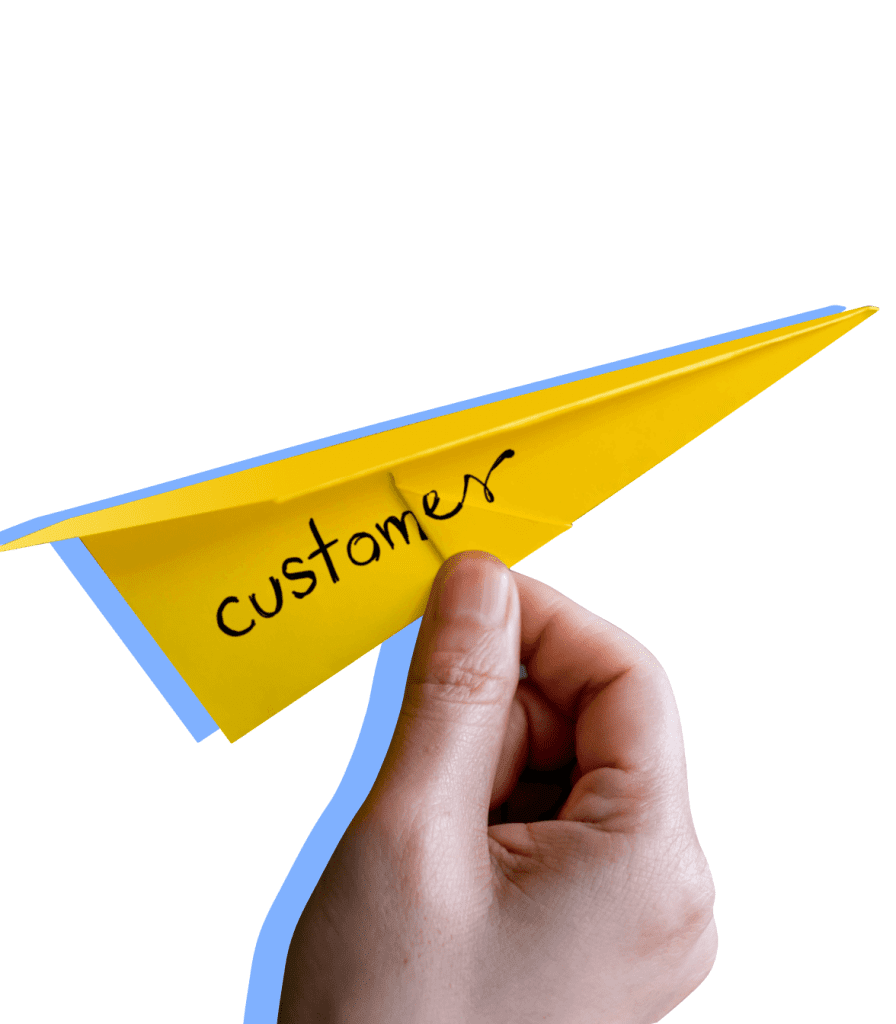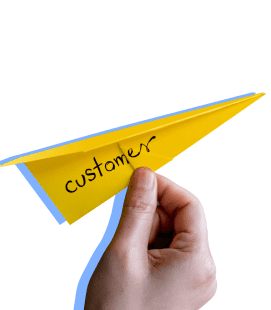 5. Use A Little Empathy. 
The most effective way of reaching out to your audience is to put yourself in their shoes. What kind of promotion would interest you in their place, and where would you be most likely to stumble across it? 
You can use these insights to create a marketing funnel or customer journey. Map out the path you want a new customer to take from when they first discover your business to the point they become loyal, paying customers. 
Walk a mile in their shoes, and you're sure to create a compelling, engaging journey with your product as the destination.
6. Structure Promotions Around Sales. 
Nothing motivates consumers more than knowing they're getting a good deal. Promote business campaigns at specific times during the year. Holidays are a great time to offer special deals and advertise accordingly. 
Giveaways can also be a brilliant advertising tool to get people interested in your products or services. 
7. Be Authentic. 
Whatever you do, be yourself. Customers want good service, but that doesn't mean they like being pandered to. Instead, it would be best to create promotional material that's informative but authentic. 
You want to create content that looks and feels like a friend, and the best way to make friends is to be yourself. 
Promoting your business has become a much more complex process in the 21st Century. It's not enough to advertise in your local newspaper or on a few notice boards anymore. 
Instead, ordinary business owners have started using the power of Al websites builders to promote themselves online, and for good reason. Audiences have moved lots of their shopping habits online, and even small businesses are benefiting from a digital presence. 
When it comes to building a better business, the best place to start is by creating a website. The Hocoos AI website builder gives anyone the ability to create their own website & online store in under 5 minutes.
Just answer 8 quick questions and the Hocoos AI creates your custom, content filled website before your very eyes. Try it today, it's free to use, and creates websites quicker than you read this article.
FOLLOW us
and find the tips and tricks you need to succeed.