Hocoos Student Affiliate. Work Smarter, Not Harder
---
Let's be honest; times are tough. Life keeps getting more and more expensive, while most people's wages just ain't enough to meet these rising costs. It doesn't matter who you are; almost everyone feels the pinch. 
But while times might be tough for everyone, they've never been easy for students. Studying and socializing (not necessarily in that order) are time-consuming and don't leave many hours for the few overworked, underpaid (i.e., shit) student jobs available.
---
So what's the problem?
You see, no one cares about students or takes you seriously (well, apart from Hocoos). So why is it so hard for students to earn and save money? Let's dive in!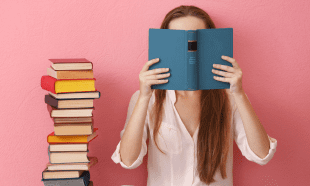 Studying; it's a full-time job. 
It might sound a little obvious, but students need to study. A lot. It's sort of the whole point. And it's not just 30+ hours a week in class, but all the "independent studying" you should be doing in your own time. 
It all amounts to the equivalent of a full-time job. That doesn't leave a whole lot of hours for work, especially something that fits around an already hectic study schedule. 
Sure, everyone's done the odd all-nighter to prepare for an exam or meet an essay deadline. It's a right of passage at most universities. You might even remember it fondly if you were doing something awesome instead of studying.
Less so if it's because you spent too many hours working for minimum wage in your local McDonald's while being spoken to like a twat by teenagers.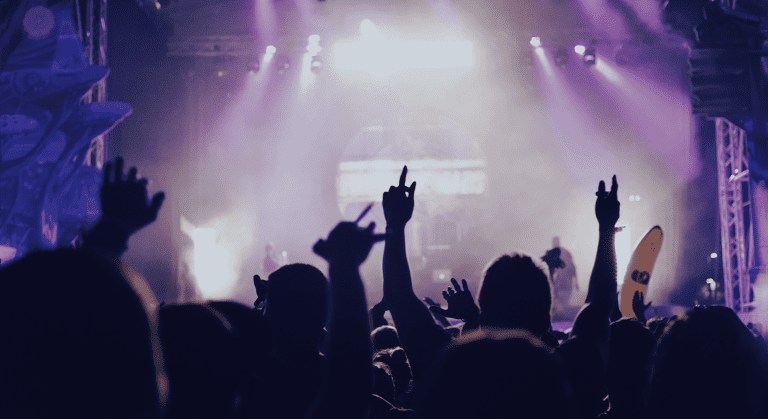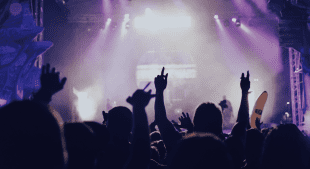 Cost of Living; it's a crisis.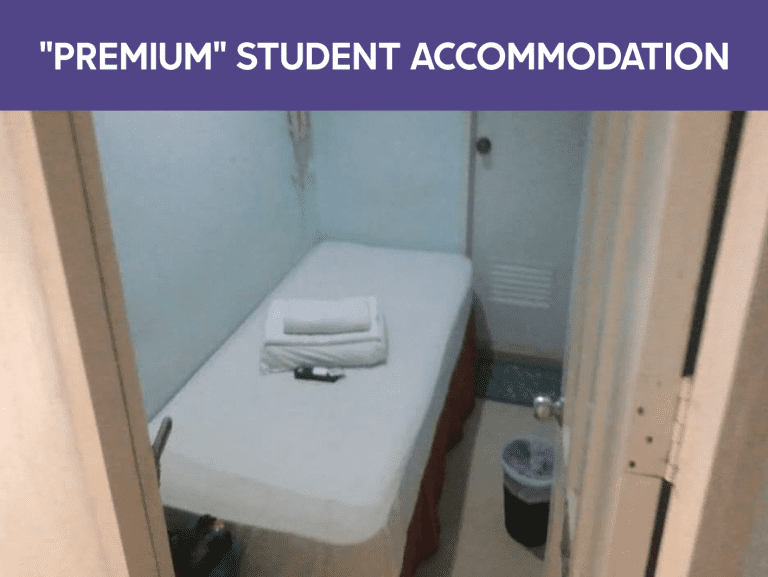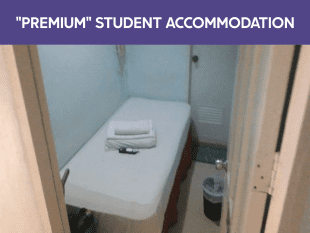 Talking about money, it doesn't seem to stretch far, does it? Subsidized student accommodation is hard to find, while private halls are massively expensive. Paying £5,000+ a year to eat, sleep and study in a shoebox while sharing a bathroom with five strangers doesn't sound like a deal, does it?
Then there are utilities, 92% higher than at the start of this year. Actually, everything's gone up, from your Netflix subscription and phone contract to the price of food and drinks. That doesn't leave much anything for life's little pleasures.
It's official. Being broke has never been so expensive. 
Jobs; they're basically terrible. 
So we've talked about grueling study hours and spiraling living costs. Now to finish our trio of financial misery, let's talk about jobs. Long story short, they're mostly an absolute nightmare. 
Unless you can work 9-5 (Another one? Umm, nope), then there's no security. "Flexible" jobs usually mean there's work when they want you, not when you need it.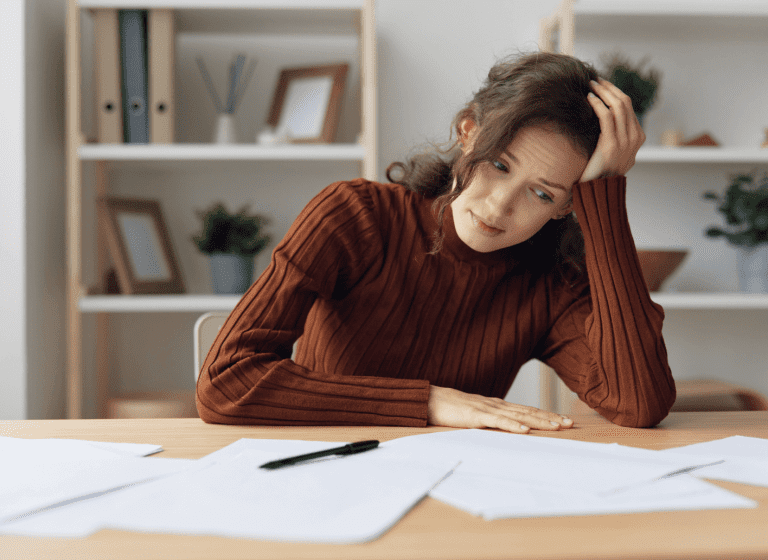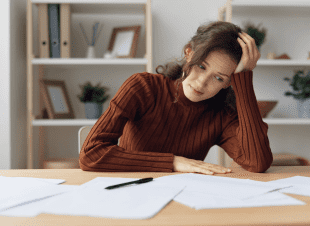 There aren't many options, and the consistent themes in student jobs are usually;
1 – unpleasant work 
2 – inconvenient times
3 – too little money.
Like I said, (almost) no one cares about students or takes you seriously. 
So What's The Solution
Get a job. Ahahaha, no, but seriously. Get a job, of sorts, by earning some extra cash-a side hustle if you will.
No ideas? No problem! After all, one in four of your fellow students will start a side hustle or small business of their own, 90% of them while at University.
How does that help? Well, whether they're students, family, or friends, introduce them to Hocoos and earn some £££.
Wait, who?
Hello. We're Hocoos
We create business websites in under 5 minutes – zero coding required. Just answer 8 simple questions, and we do the rest. Did I mention? It's free!
We also take care of hosting and offer loads of extra features like online stores and booking systems, all for just £15 a month. 
Basically, you can go from having an idea in mind to a website online in minutes, showcasing your brand to the world. 
So where do you come in?
Introducing the Hocoos Student Affiliate
1 in 4 won't make it this far. They've got no vision, they are quitters. Not you. You put in the effort. You're a winner. Come get paid for your effort.
Here at Hocoos, we're looking for savvy students like you to help connect us with people with an idea. We help them realize that idea and help them create their ideal website. 
When they sign up for hosting or premium features, you get paid for the introduction. But because we really appreciate the effort, we pay you again and again. 
Hocoos Recurring Revenue
That's right. For the length of their subscription, we pay you your percentage; Every Single Month. That means if you sign someone up In January, by December, you've been paid twelve times.

The more introductions you make, the more you earn. The longer they stay, the more you earn. It's simple.

Try to sign up more than other affiliates and beat your own personal best, or work when it suits you, maybe during the holidays. Either way, you appreciate the cash all year with Hocoos. 
Find out more about our affiliate scheme and sign up (while spaces are still available) by following the link above. It only takes a few minutes before you are ready to start earning. 
FOLLOW us
and find the tips and tricks you need to succeed.